Hutchinson Design & Planning Services
The quick and easy way to design and plan your dream extension.
From an initial free meeting and discussion, through the survey and design phase and onto the submission of planning applications I aim to keep you fully involved and engaged in the process of your new project.
My aim is to interpret your ideas and help you to create and realise your goals.
With over 15 years of design experience working directly in the building industry our services are second to none. We are partnered with excellent Engineers who can provide detailed structural calculations for Building Control approval during the build.
With a sensible and realistic pricing strategy the only question you'll need to ask is when can we start!
Rather exciting news
Rather exciting 'hot off the press' news. I've just had it confirmed that the Neighbour Consultation Scheme is being prolonged. Rather than ending on the 31st May this year it will be extended, although no end date has yet been confirmed, and may become permanent law shortly.
Give me a call to advantage of the larger homes extension policy?
07831 514051
You measure, I'll draw?
For properties out of the area or if you want to simply save a survey fee I can advise you on measuring up your own property and submitting your survey to me for CAD drawing and design.
Give me a call to discuss this.
07831 514051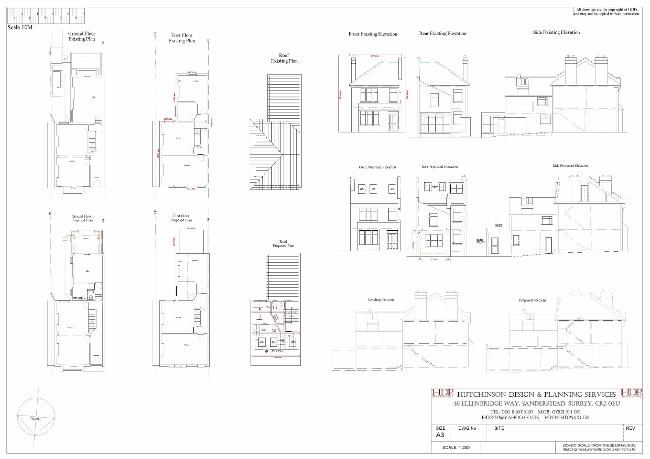 HDPs - 46 Ellenbridge Way, Sanderstead, Surrey, CR2 0EU
Mobile: 07831 514 051 Email: hdps50@yahoo.co.uk